Oops! This page has been moved...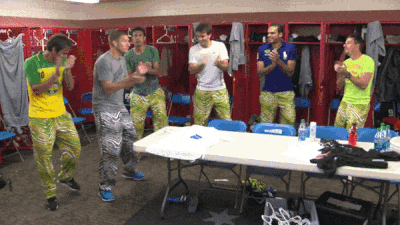 OH, THIS IS EMBARRASSING... WE COULDN'T FIND THE PAGE YOU WERE LOOKING FOR
The most likely causes are:
the link you clicked on is old or incorrect. If it was a link on mnunitedfc.com it will have been logged for us to fix.
if you came via one of your favourites/bookmarks then the page has moved and you should update it with the new page address.
To locate the section you were trying to find either use the menu and search bars above, or use the site map below...